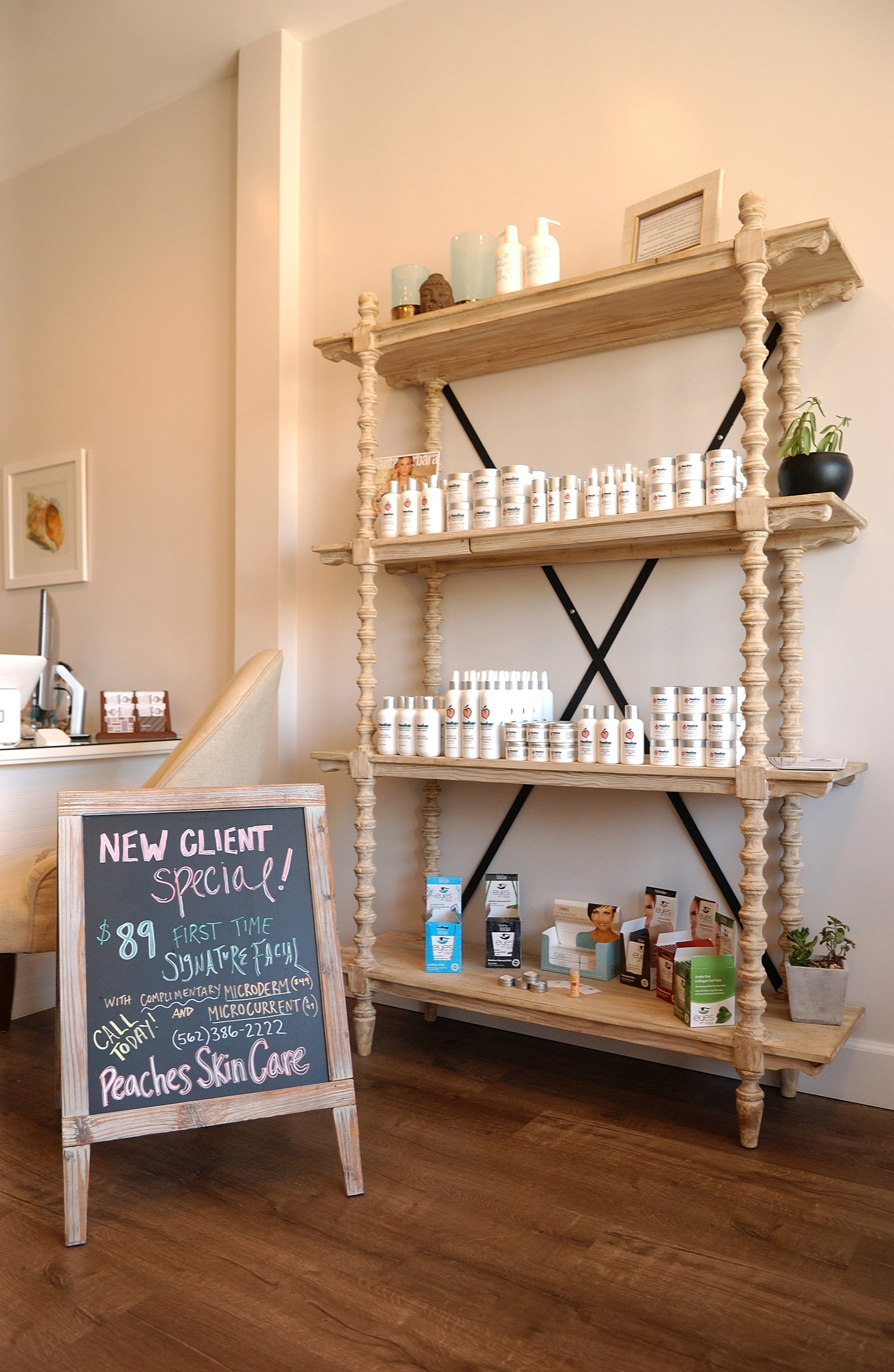 Our Philosophy
Peaches was founded on a simple idea, one skincare line and facial that has the ability to treat all skin conditions.  An unheard of idea in the industry, but one that has been proven time and time again.  Over the course of 30 years in the industry we have seen every skin condition imaginable.  From eczema, oily skin, & dry skin to cystic acne, melasma, rosacea, and many more, we've seen and treated them all.   Consistency, a high quality facial, and wholesome products are the method to our success.

Our belief is simple - no peels, no lasers, no injectables, no pills, no foundation - only non invasive procedures.  We strive to make your skin radiant and beautiful through natural methods.  Our regiment works so that your skin doesn't have to be covered up, pulled back, scraped, burned, or chemically changed in any way.  

Acne, dark spots, and wrinkles cannot be washed or masked away, therefore, we use professional microdermabrasion, thorough extractions, high grade oxygen, and micro-current muscle work in our facials to achieve fantastic results. For acne to truly disappear, it needs to be cleaned and extracted properly.  We use our micro-current muscle work as a "facelift without surgery", so say goodbye to deep wrinkles and hello to firmer smoother skin the natural way! All our services combined achieve the results of new and healthy skin tissue free of any blemishes. No matter the skin issue you are experiencing, we repair it through natural skin care.  We will make your skin perfect and do not settle for aged, scarred, or acne-prone skin. We love your skin and teach it to heal, breathe, live, and renew.

You're not alone in your search for healthy skin.  We're here to give you the confidence to show off your skin and love the skin you're in.  #nomakeupneeded
Lisa Pfeiffer
Owner and Chief Product Guru
Lisa has been in the skin care and beauty industry for over three decades. She has had the privilege of working in every corner of the industry, from her beginnings as a makeup and makeover artist working with brands such as Lancôme, Estee Lauder, Clinique, and Adrien Arpel, to having the privilege of working with the finest dermatologists and cosmetic surgeons in the industry.  Her first step into entrepreneurship began in Los Angeles with the mobile beauty company Beauty Moves.  Throughout her mobile business experience, she developed a passion for natural beauty and holistic skin care after countless experiences cleaning up after a client's medical procedure.  This lead her to move south to Laguna Niguel where she began Lisa Marie Skin care, a salon that embodied her belief in a holistic approach to skin care.  After many years successfully running Lisa Marie, she decided that it was time to exit that business and begin again with a new venture by the name of Peaches Skin care.  Lisa saw that there was a gap in the industry, specifically in the form of a natural alternative to plastic surgery, medical acne cures, and physically invasive facial procedures.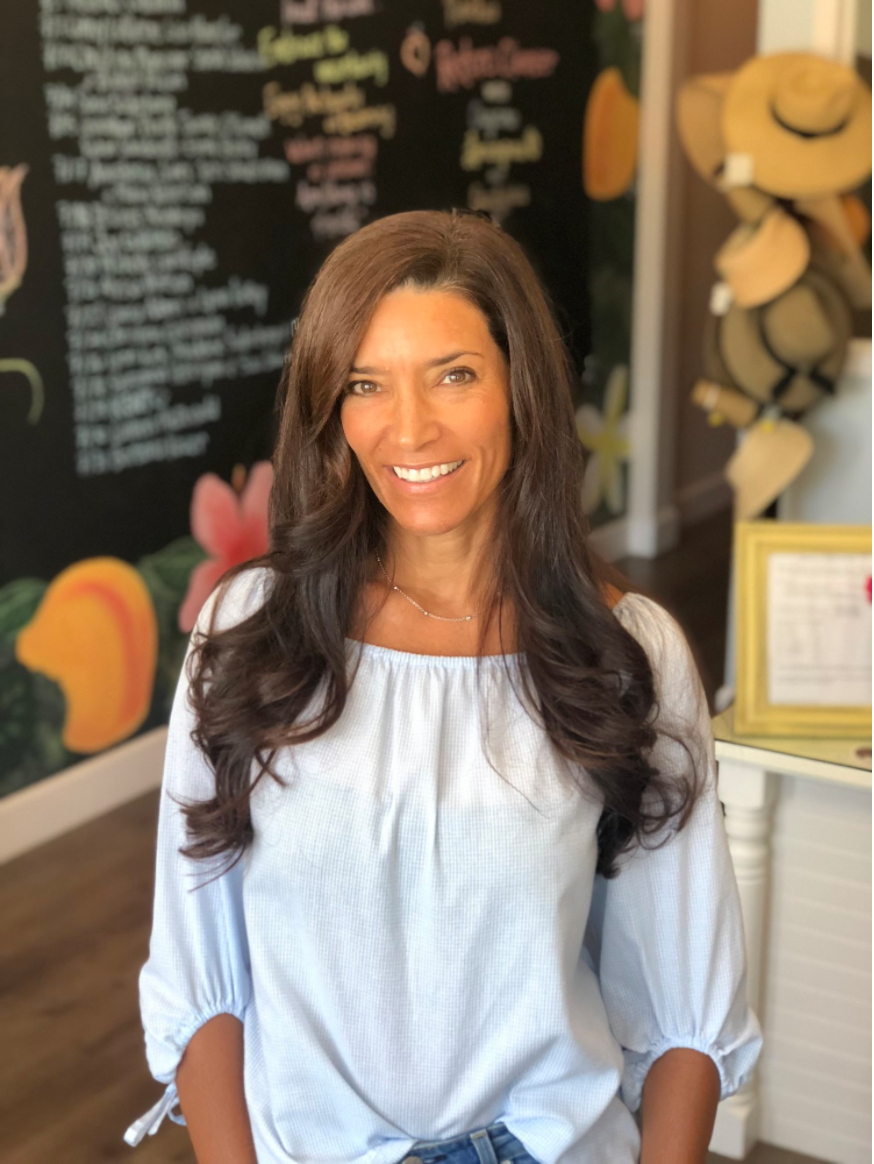 4 Ocean
We're a California based company owned by native Californians; if there's one thing that's near and dear to our heart, it's keeping our oceans clear of harmful plastic and debris. 4Ocean has cleared millions of pounds of plastic from the ocean and continues to make progressive steps towards a healthy marine environment.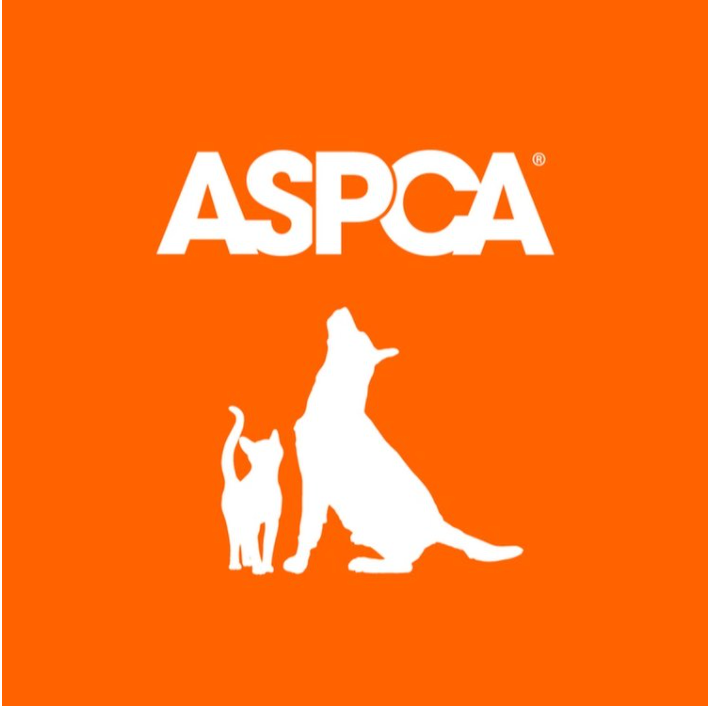 ASPCA
An organization that needs no introduction. Everyone is familiar with the ASPCA and their mission to "provide effective means for the prevention of cruelty to animals throughout the United States". We love our pets and think that any effort to improve the lives of pets/animals around the country is a step in the right direction.
Danny & Rons Dog Rescue
After watching their documentary on Netflix, Life in the Doghouse,we were completely taken by the generosity and selfless nature of Danny and Ron. They have saved tens of thousands dogs and continue to be a rehabilitative and loving presence to each and every dog that they take into their own home. Supporting them is something we are truly happy to do.
Guatemala Stove Project
Mayan families in Guatemala routinely present with respiratory disease resulting from the carcinogenic fumes produced while cooking on a wood burning stove. These stoves are often in the places where the families sleep, bathe, and work on a daily basis. We have donated improved stoves to families in need of a healthy way to prepare their daily meals. Often times, these stoves immediately improve the family's quality of life by saving them money and improving their health.