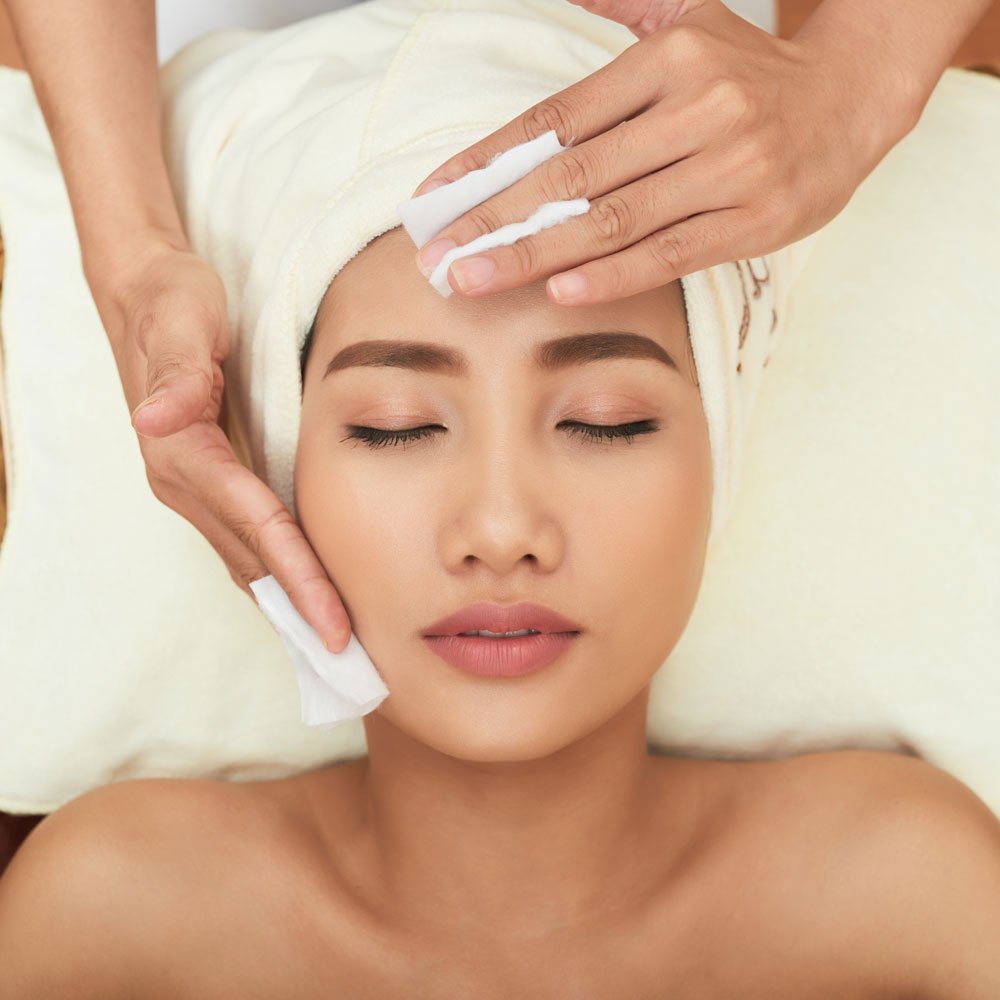 Peaches focuses on helping you achieve perfect skin.
We don't subscribe to the belief that multiple treatments, products, and methods are required to achieve a perfect complexion.  With that in mind we offer one, and only one, facial that is highly effective on every skin type and condition. Each step in our facial and every ingredient in our natural products is hand selected for its efficacy in treating and healing the skin naturally. 
Our belief is simple- no peels, no lasers, no injectables, no pills, no foundation – only non invasive procedures.  Your skin is the largest organ and most visible part of your body and we can help you make it beautiful through a combination of our facials and products.   This is how we work on healing your skin and giving you a glowing skin tone.  We make luxury skin care attainable for every person.
Peaches works with your skin type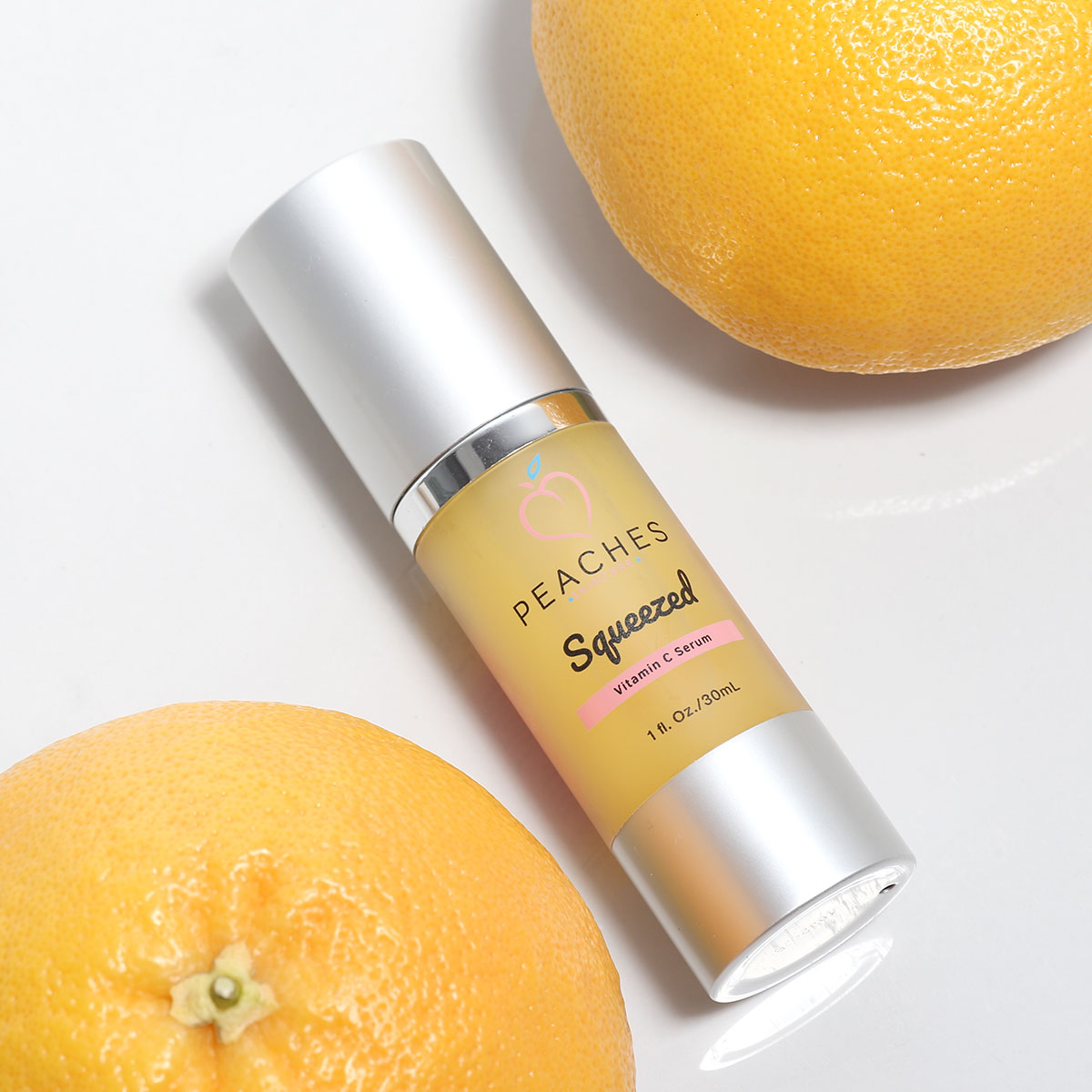 All natural, vegan ingredients
You can't put just anything on your skin. That's why we use only the best all natural ingredients in our products.
Made in the USA
We strive to keep strict quality controls throughout every step of our manufacturing process. That's why all of our products are manufactured in the United States.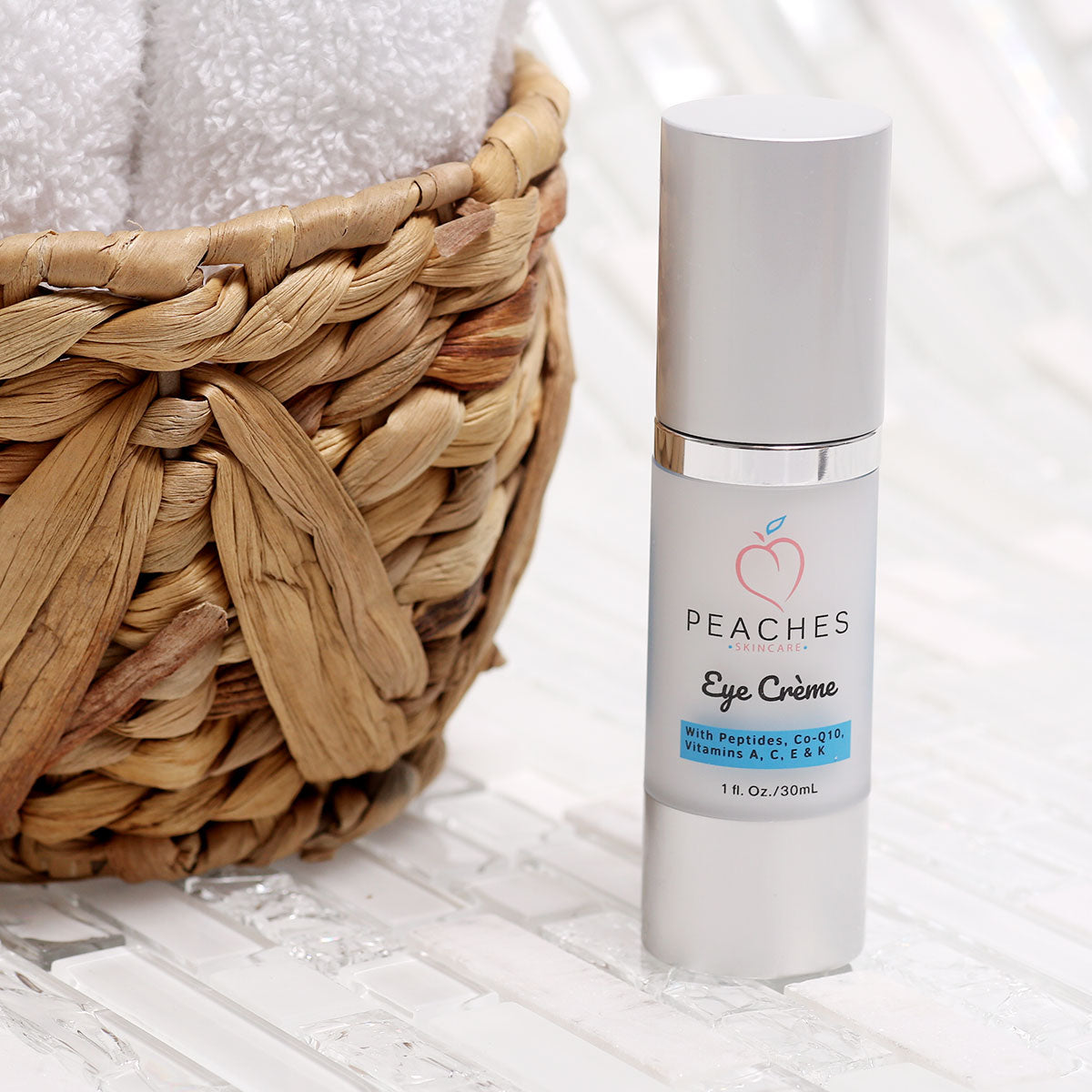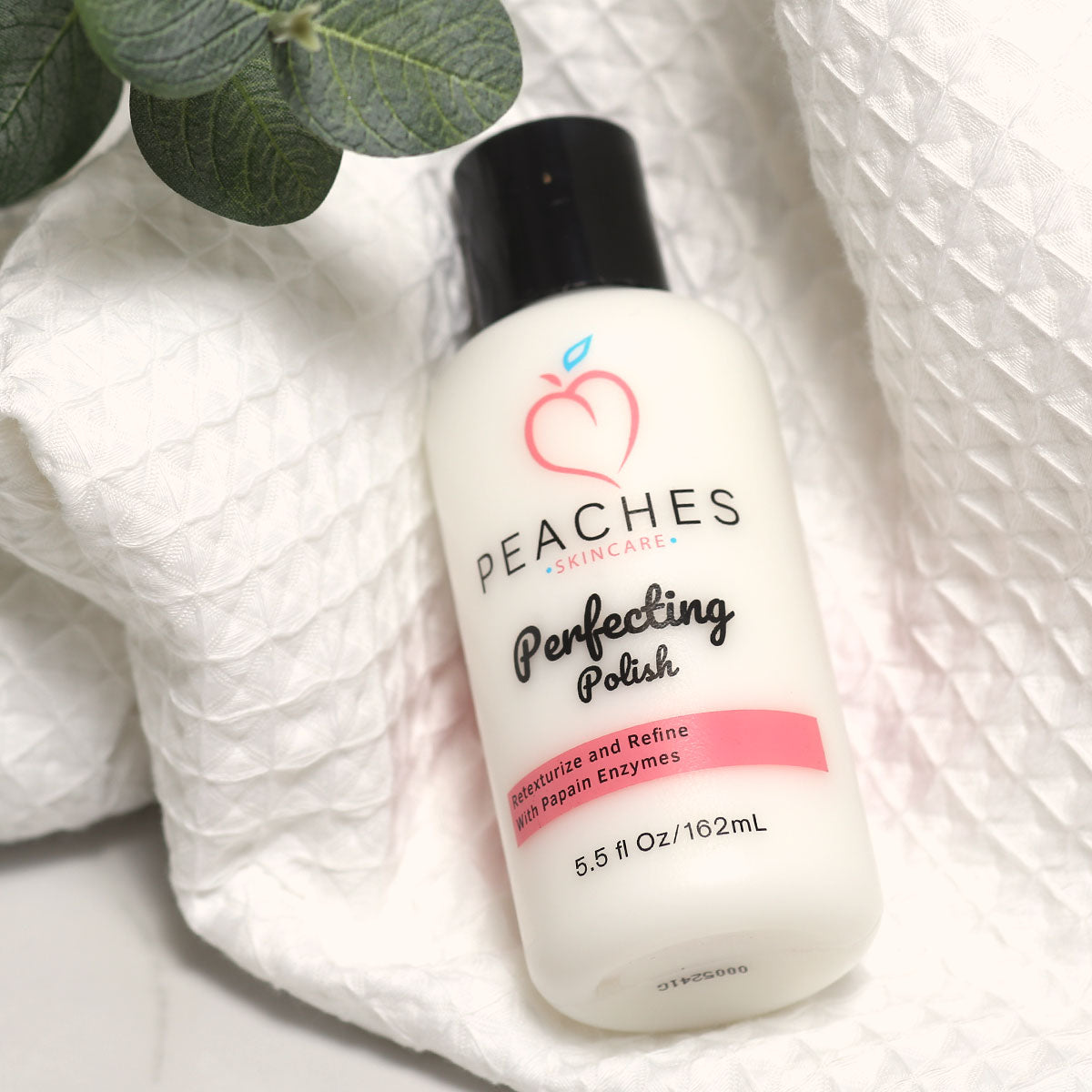 A little goes a long way
Sometimes, less really is more. Peaches skincare products last 2-3 times as long as conventional skincare brands.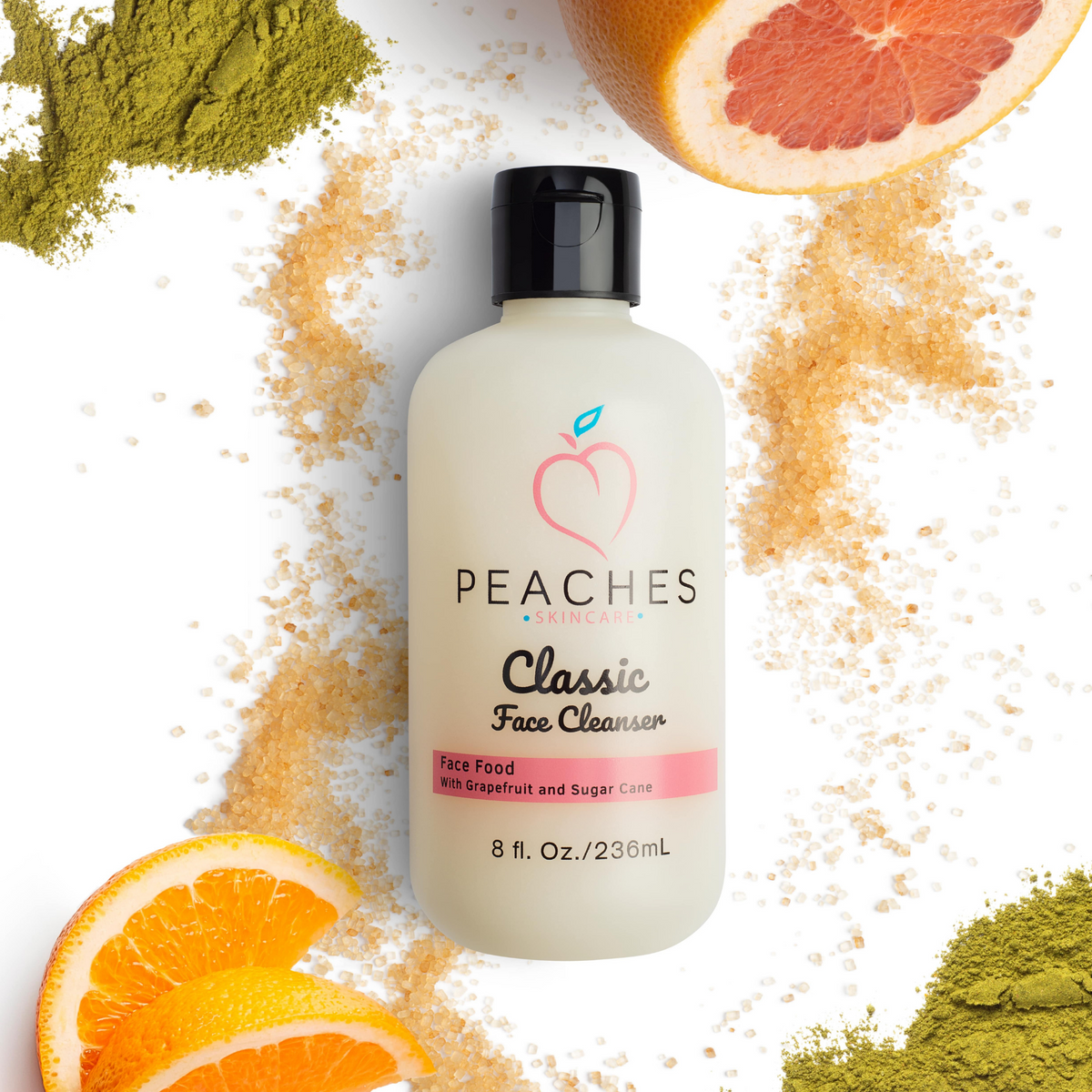 $36.00
This cleanser provides your skin with all the essential nutrients it needs to thrive. With potent antioxidants, alpha and beta hydroxy acids, as well as glycolic, lactic, and salicylic acids (naturally derived from grapefruit and sugar cane) the Classic Cleanser provides a deep cleansing by removing dead skin cells and accelerating the skin renewal process. This cleanser contains jojoba beads which work to gently exfoliate the skin and prevent occlusion of the pores. These ingredients together provide you with a naturally glowing and clear complexion.
?

Long Beach, California
Established in mid 2016, Peaches Long Beach, or Peaches Naples as we call it, has grown to be Long Beach's premier natural skin care and facial salon.  We are easily located by our vibrant pink door in between Michael's Pizzeria and Ruth Waters Fine Fashions.
?

Santa Barbara, California
Where we started in 2009.  Peaches' Santa Barbara location became the go to natural facial and skin care salon from when we began until present day.  We are conveniently located directly off of State Street at the intersection with Arrellaga.
?

Cincinnati, Ohio
Peaches Skin Care made its debut in Cincinnati, Ohio in July of 2012 and has thrived ever since. We have recently upgraded our location a prominent building located at the intersection of Cooper and Montgomery Rd. Come experience Cincinnati's premier natural skin care and facial salon!